Harness Products and Editions
This topic lists the different editions of Harness:
Harness Editions
Harness is available in the following editions to meet different users' needs:
Enterprise: This is our enterprise version, licensed by annual subscription based on your usage needs. It supports flexible scaling, custom integrations, and extended data analysis. It includes 24/7 support.
Team (Coming Soon): Designed for growing teams, this version provides most Harness Professional features at lower per-usage pricing. It limits or excludes some integrations and enterprise security features, and limits real-time support to standard business hours.
Free (Coming Soon): This is a free-forever edition with almost all Harness Professional features (excluding unlimited Services and license-based service Instances scaling).
Community: This version is a free-forever, open, on-premise edition. It has no RBAC, Audit Trails, Governance, or advanced security. See Harness CD Community Edition Overview.
What is a Service Instance in Harness?
Service Instances represent the dynamic instantiation of a service you deploy via Harness.
For example, for a service representing a Docker image, Service Instances are the number of pods running with the Docker image.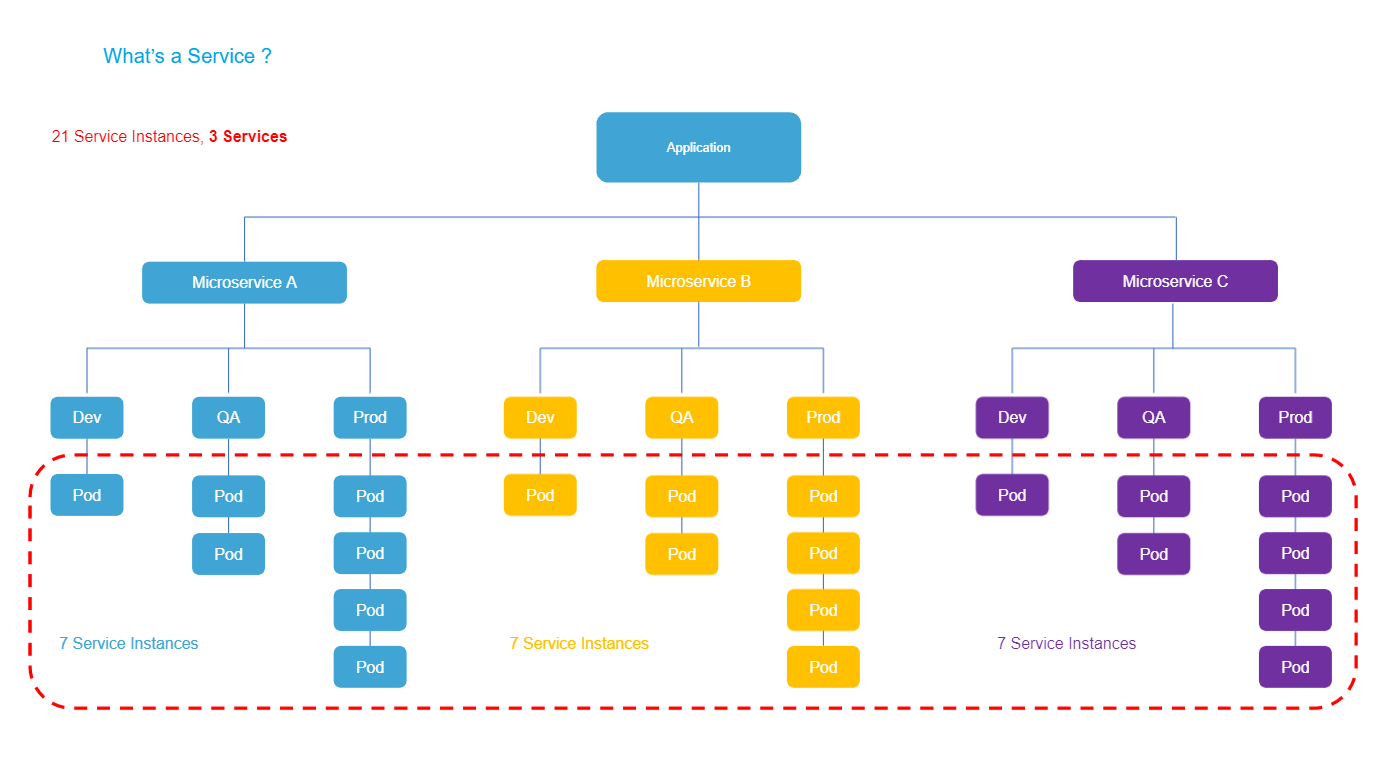 For a service that deploys a .NET web app, Service Instances are the number of VMs running the web app.
For Services with more than 20 service instances (active pods or VMs for that service), additional Service Licenses will be counted for each 20 service instances. This typically happens when you have large monolith Services.
Service instances are displayed on the Services dashboard: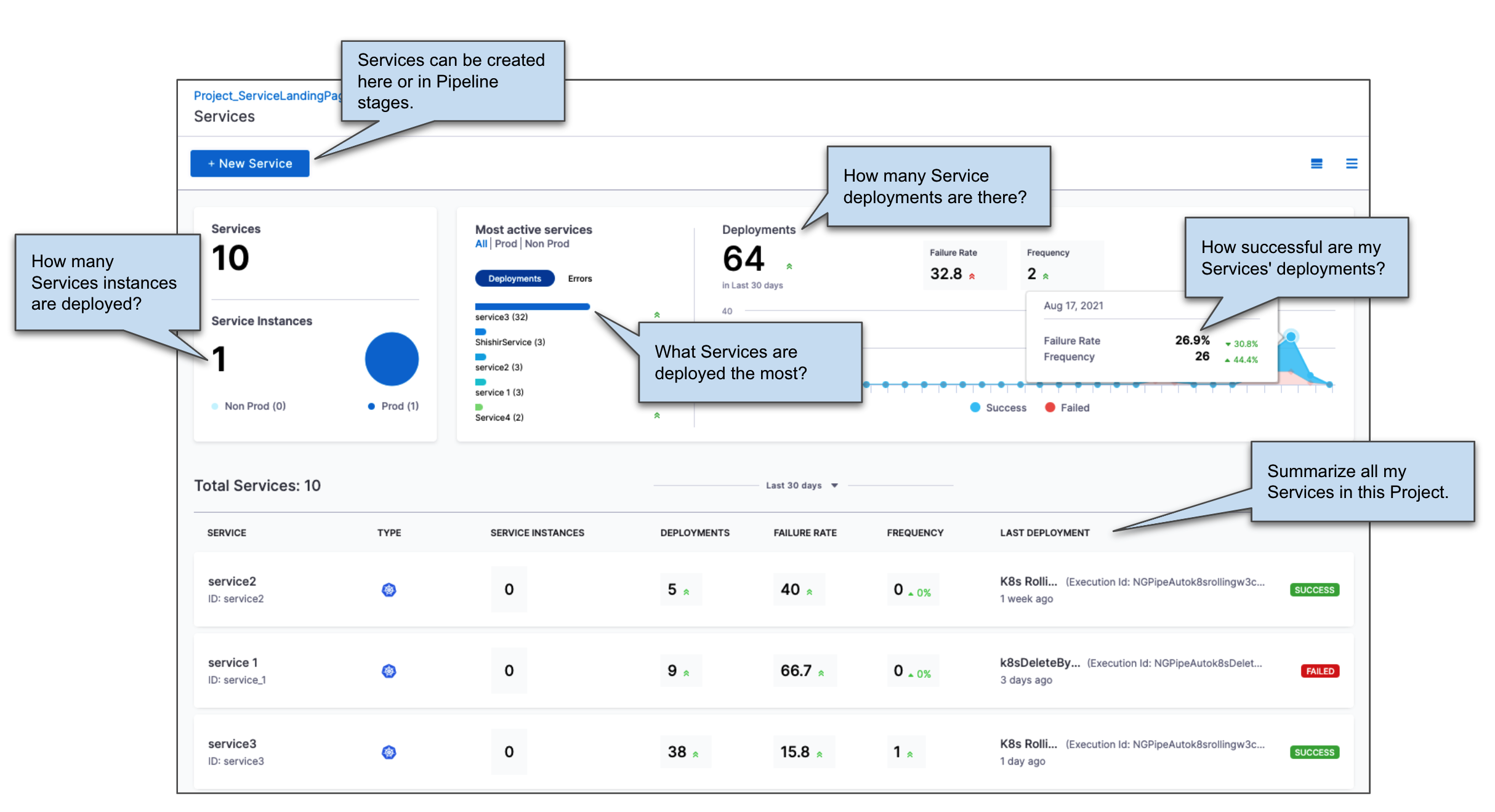 Comparing Editions
For a detailed comparison of the Harness editions' offerings, see the Harness Pricing page.

Migrating Between Editions
If you move from the full-featured Enterprise Harness trial to the free Community Edition, you might need to remove or adjust any premium features you've configured.
For these migrations, please contact Harness.
---
---